Shopping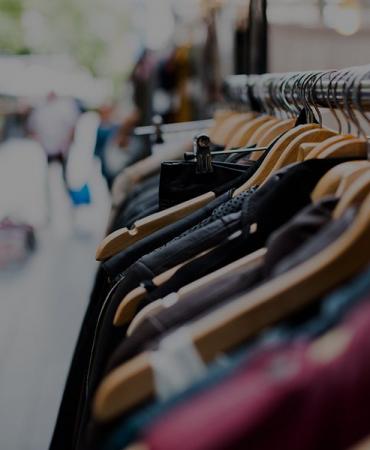 Walmart, Aldi, HomeGoods, Ross and more!
Recreation
The Golf Center Des Plaines is a unique year-round golf destination where local golfers can find everything they need. Rain or shine, in warm weather or on snowy winter days, golfers of every skill level are always busy perfecting their game at Chicagoland's premier golf practice facility.
Events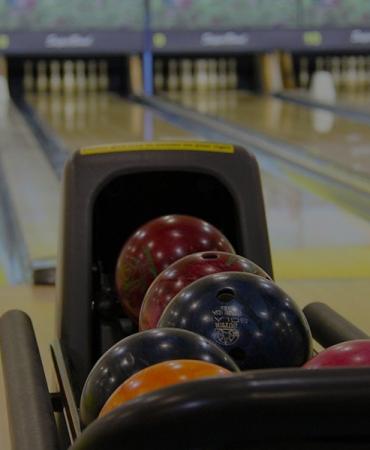 Brunswick Zone Mount Prospect Lanes
From birthdays and graduations to bachelorette and baby showers to teambuilding, and corporate events-they all become better when you bowl. Eat, drink, play, and have the best time ever at the one place that's perfect for every occasion.